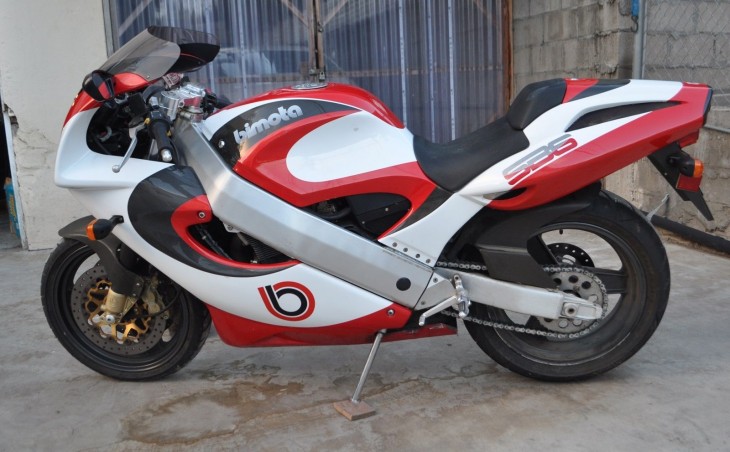 In the world of collectibles, numbers matter. Key numbers are how many were produced, and how many people want one. The number of miles is pretty important, as is matching numbers in some cases. US-based buyers will be interested in the VIN number – fewer than 11 digits can create a registration hassle in some states. But to own the first bike produced in a series – the number 1 machine – is a whole different ballgame. This Bimota SB6 is listed as just such a bike. It is unknown how much of a difference the #1 bike in a series makes in terms of pricing, but I would guess it has to do with how coveted the bike in question might be. The Bimota SB6 is a popular model for the Rimini company (we see more "SB" models on this site than any other Bimota model). Does a serial number "001" make this super rare? All the cool cats seem to think so. Check it out here, and then visit the comments section and let us know what you think. Are you looking out for #1?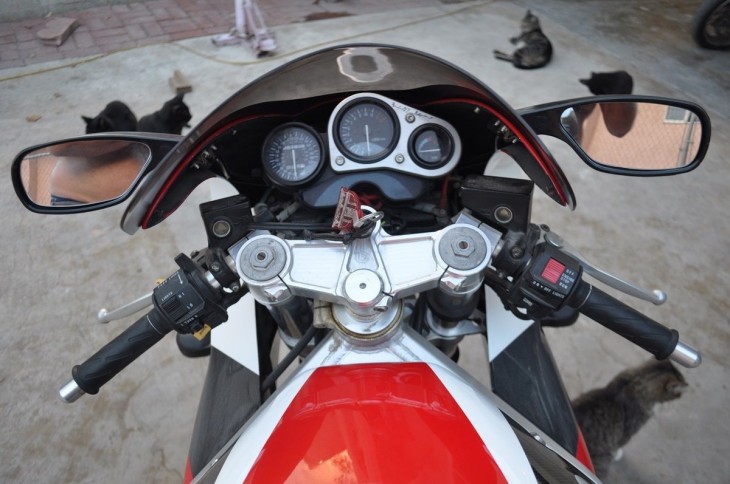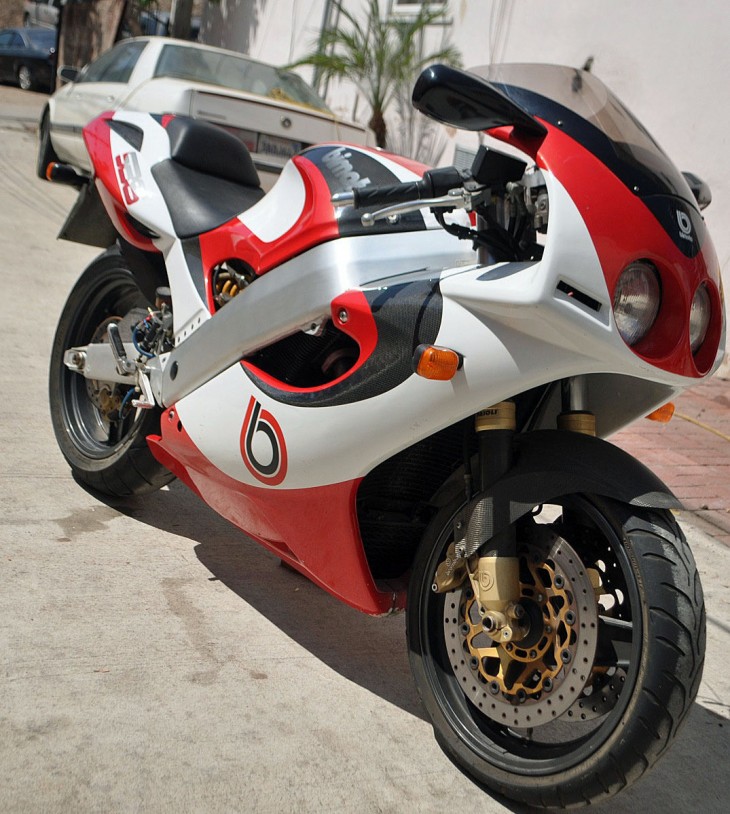 From the seller:
1995 Bimota SB 6, 1st Year sn # 001. GSXR 1100 motor based sport bike.
For serious collectors, the chance to get a sn # 001 bike.
MI