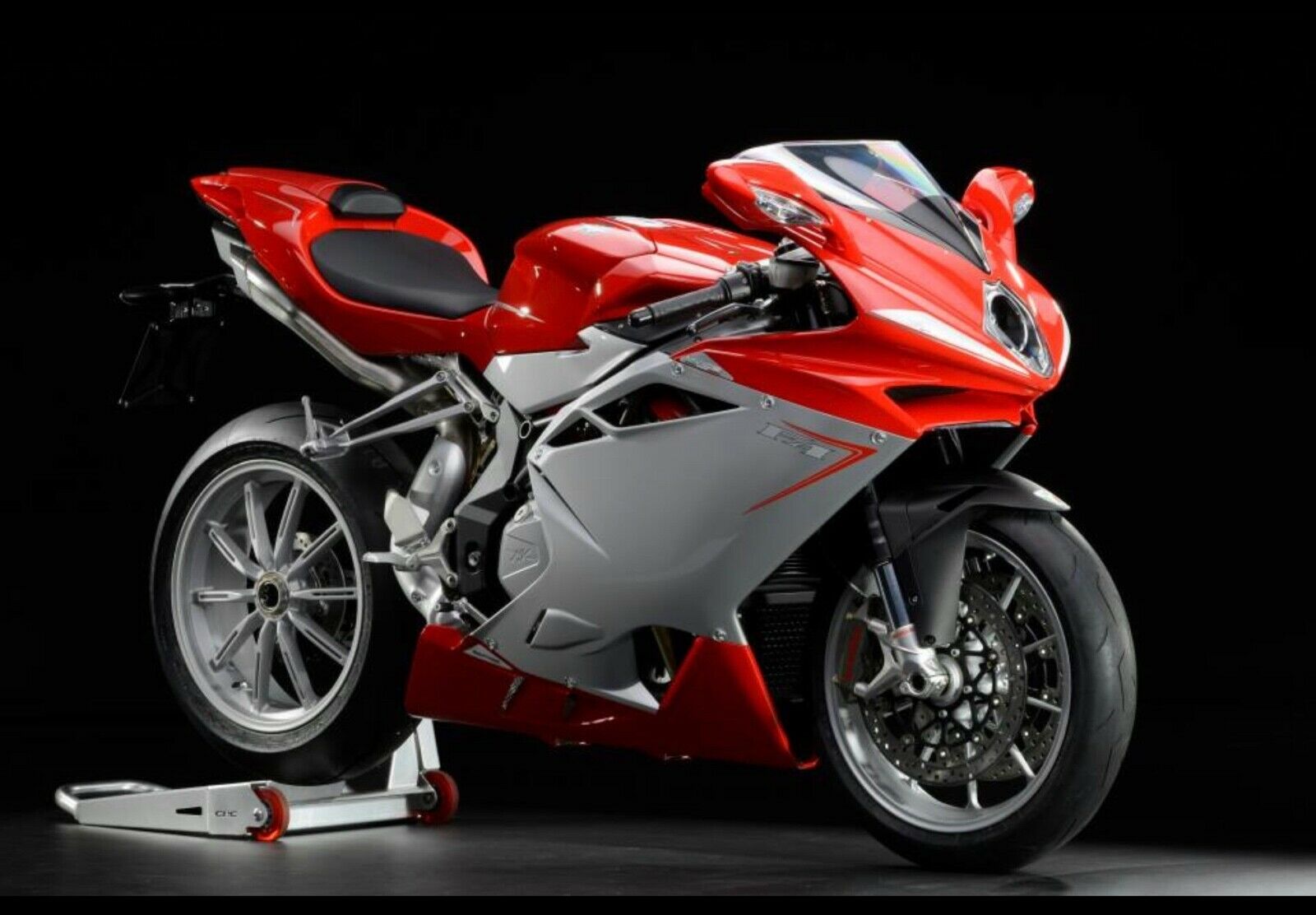 It is hardly a surprise to find that the MV Agusta F4 was voted as the most beautiful motorcycle by multiple publications. After all, this bike's father was Massimo Tamburini, whose previous offspring with Ducati included the gorgeous 916/996/998 series. So same superstar father, but different Italian mother in the form of MV Agusta.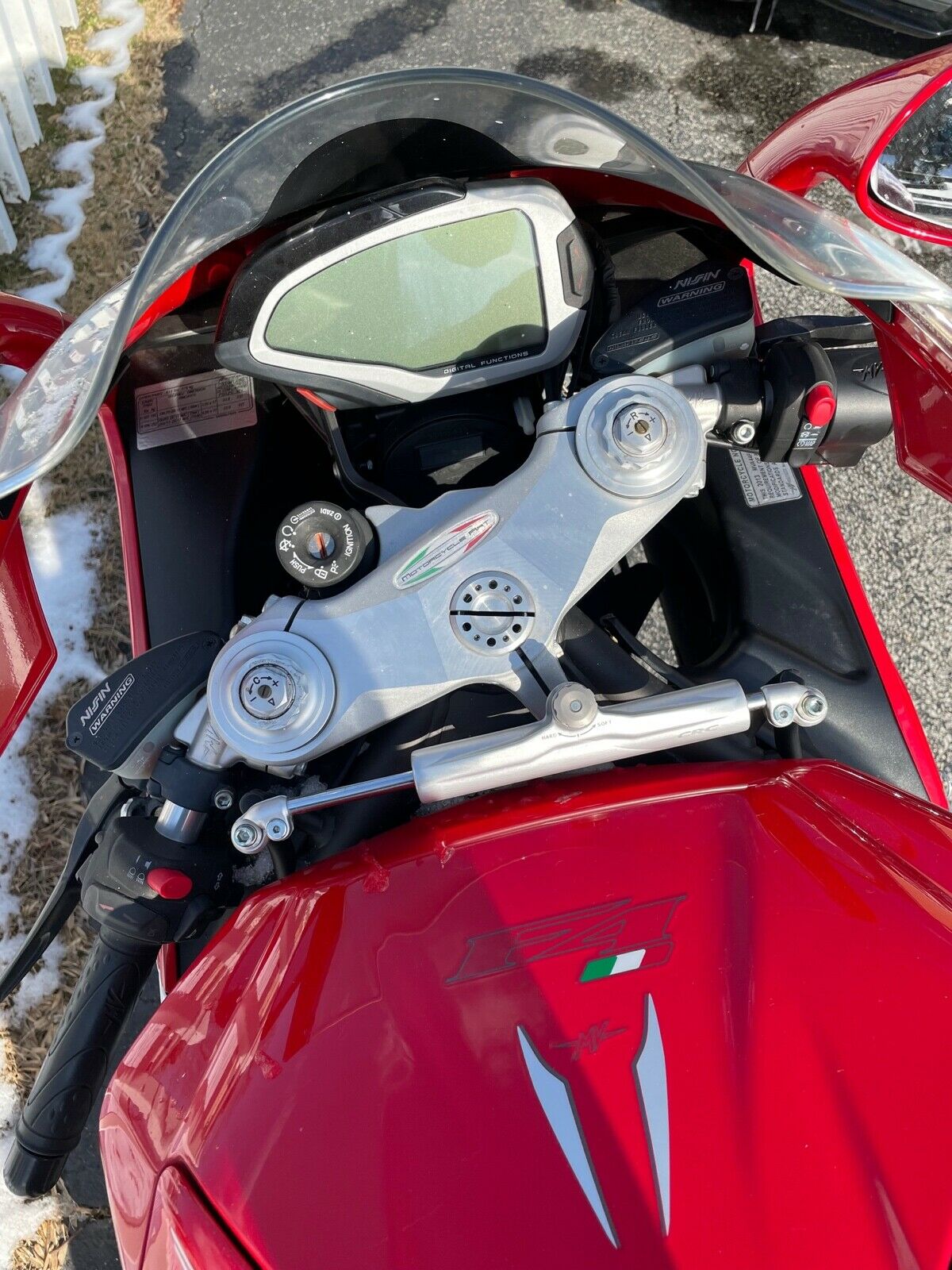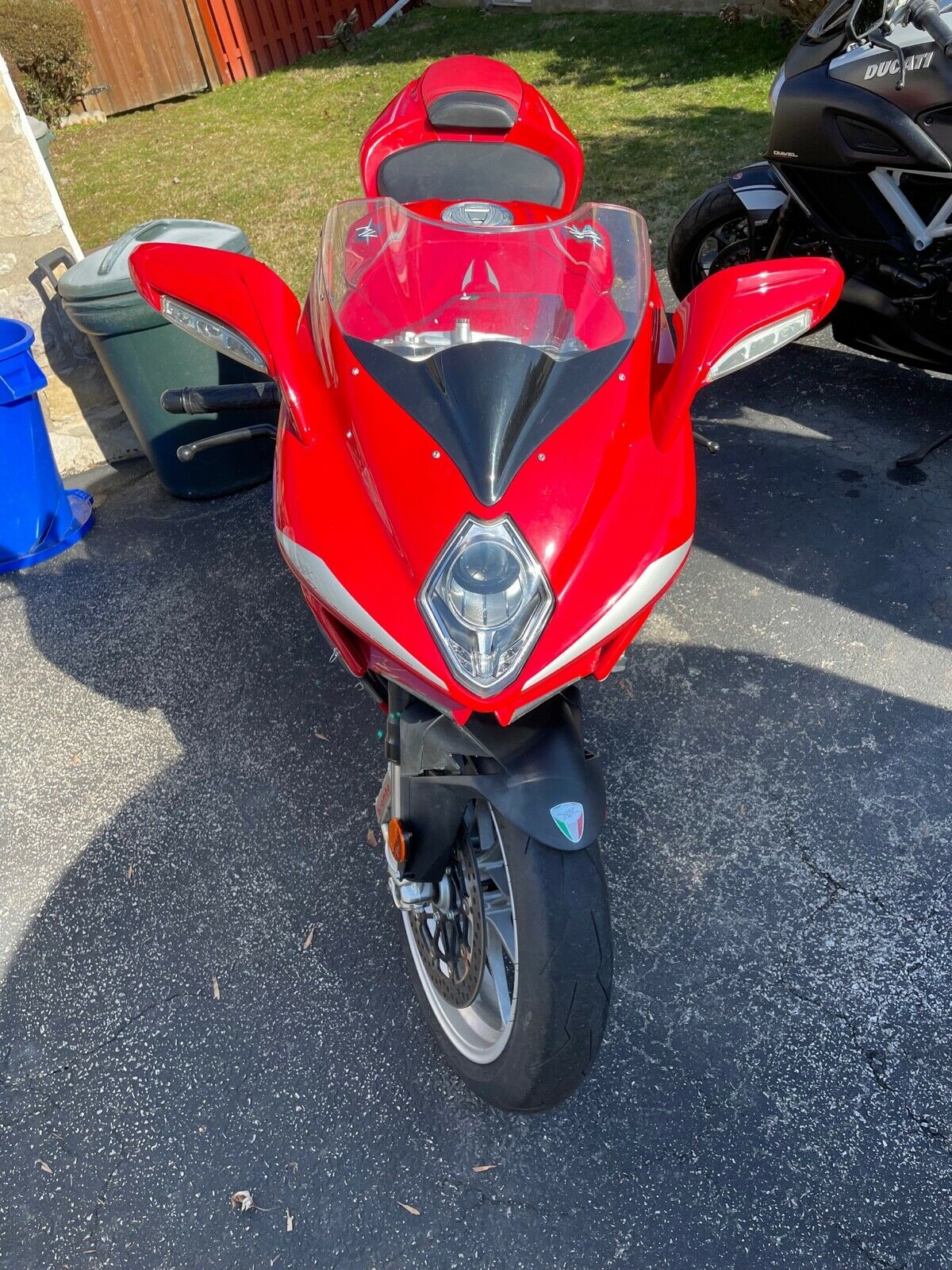 Much has been said about the fabulous F4, which relaunched the MV Agusta brand with power, performance and style. With design by Tamburini, engine design assisted by the Ferrari Formula 1 racing team, top level components in the form of Ohlins and Brembo, and innovative features such as variable length intake runners to maximize top end power AND lower RPM response. The F4 was exactly the high-end eye candy you would expect from an up-scale brand such as MV Agusta, and it spawned more that a dozen offshoots in terms of limited edition models – even though the base F4 was suitably rare to see on the streets.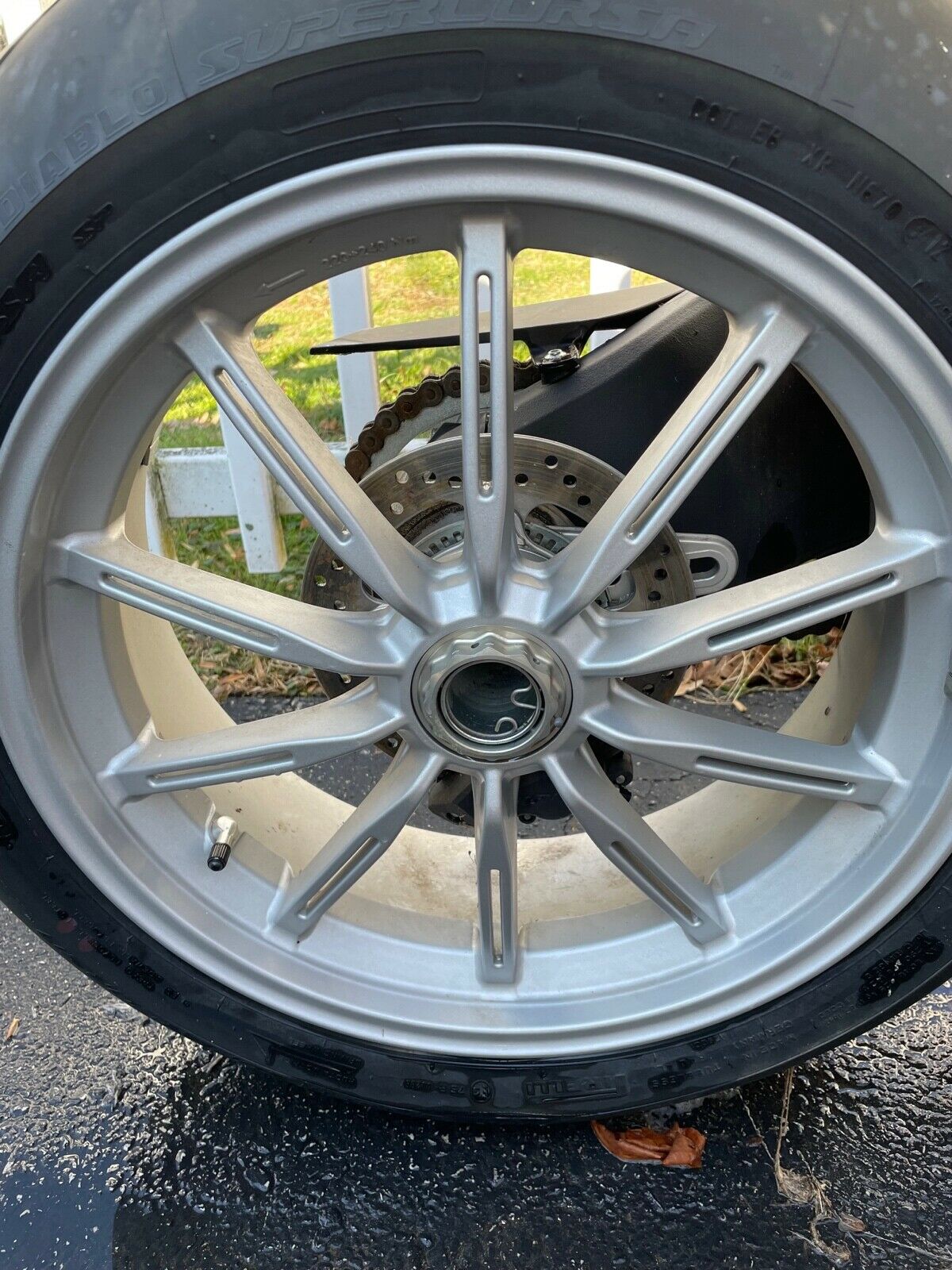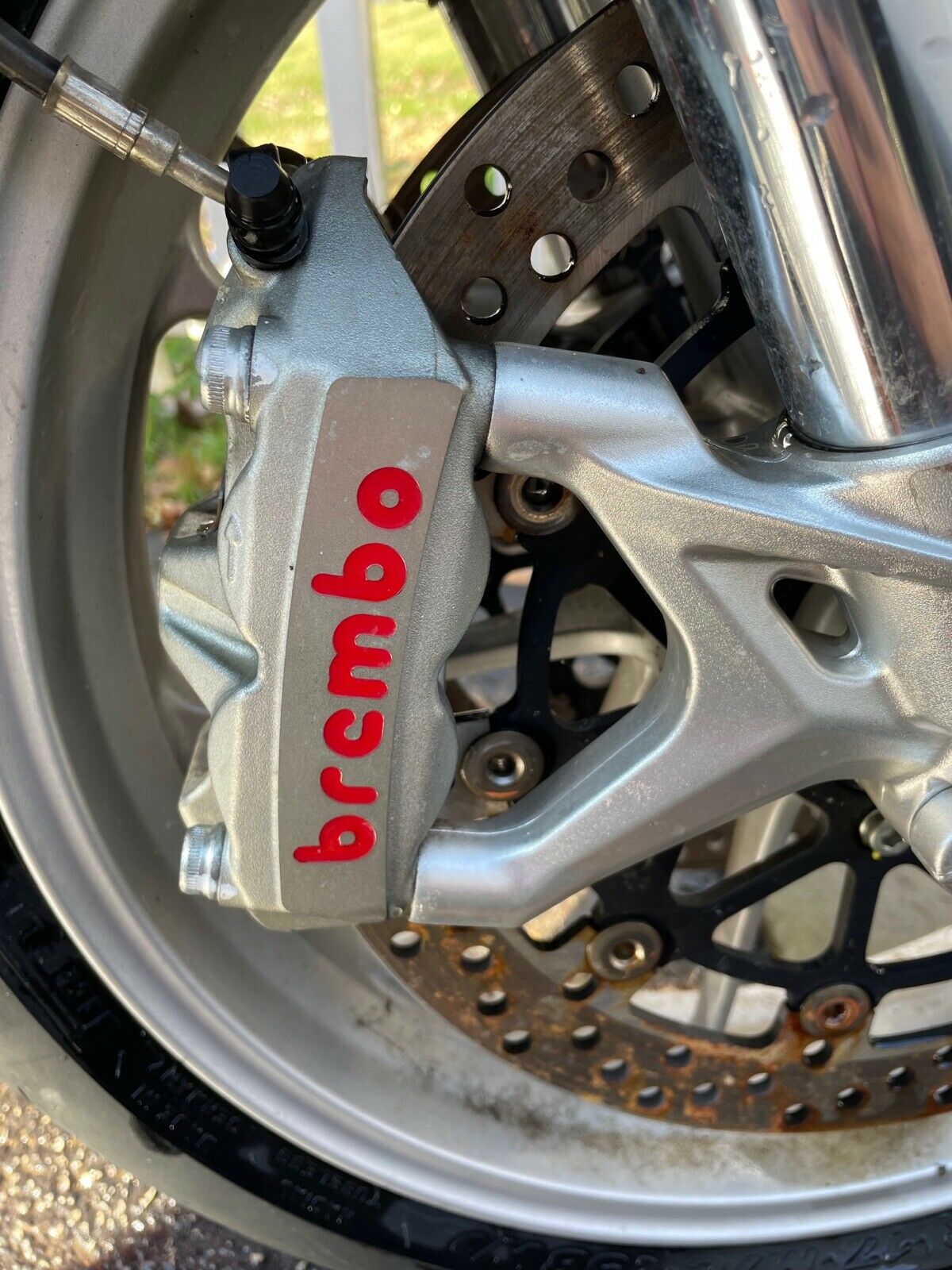 From the seller:
This 2013 MV Agusta F4 is an original. The owner has had it for 5+ years. The vehicle runs great.

Bike has been recently tuned up as of 02/2022. Has only 350 total miles.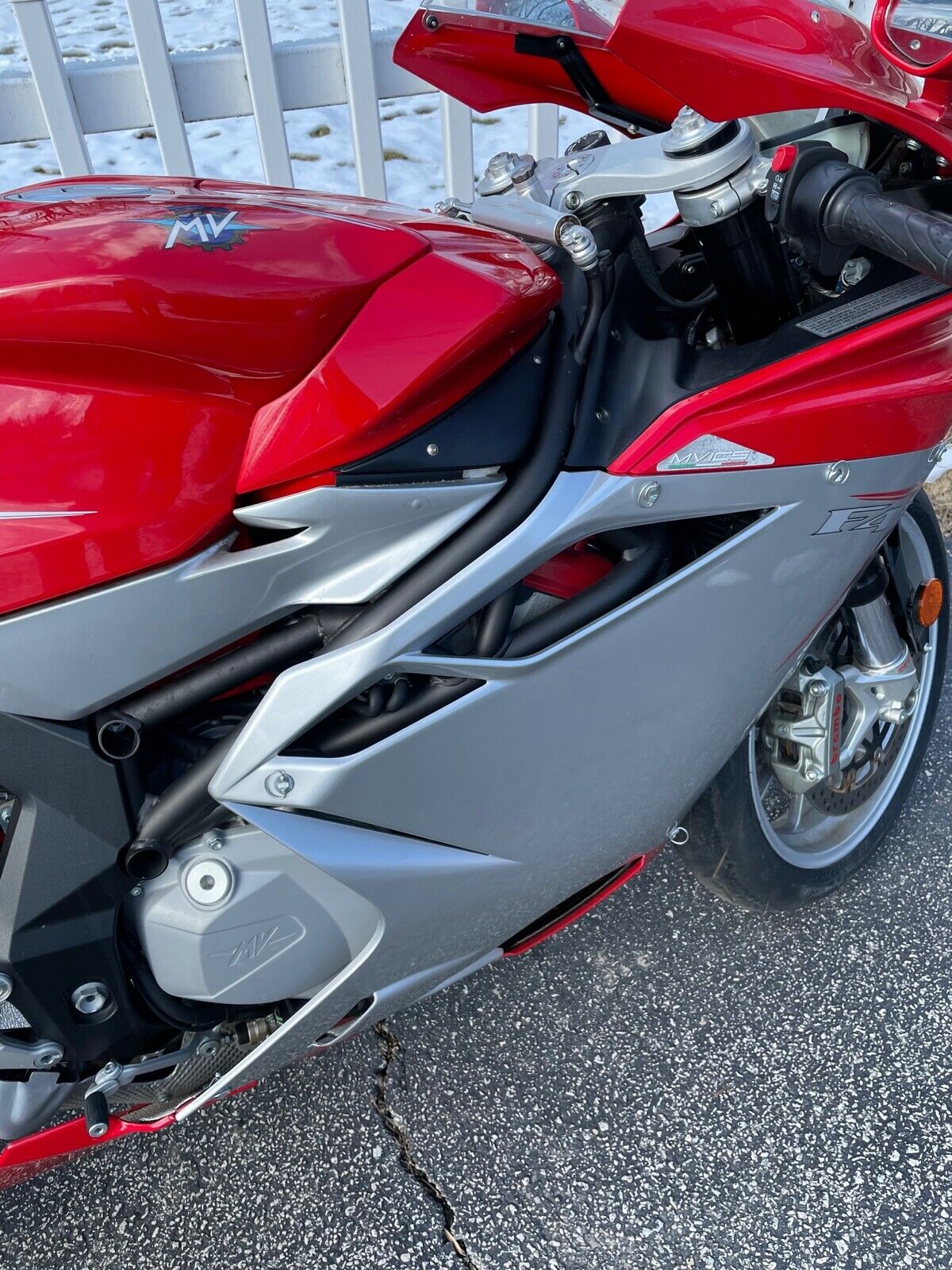 If this were my bike, I would give it the nickname of "Rapunzel," for it would appear the the former owners locked her away in a tower. The odometer reads but a paltry 350 miles since new, which was back in 2013. That is 9 long years with very, very little riding done. This can certainly help explain the exceptional condition the bike is in – just drool over the pictures on offer! There is not a lot of detail on this bike in the text, but you can check out all of the details here. Good Luck!!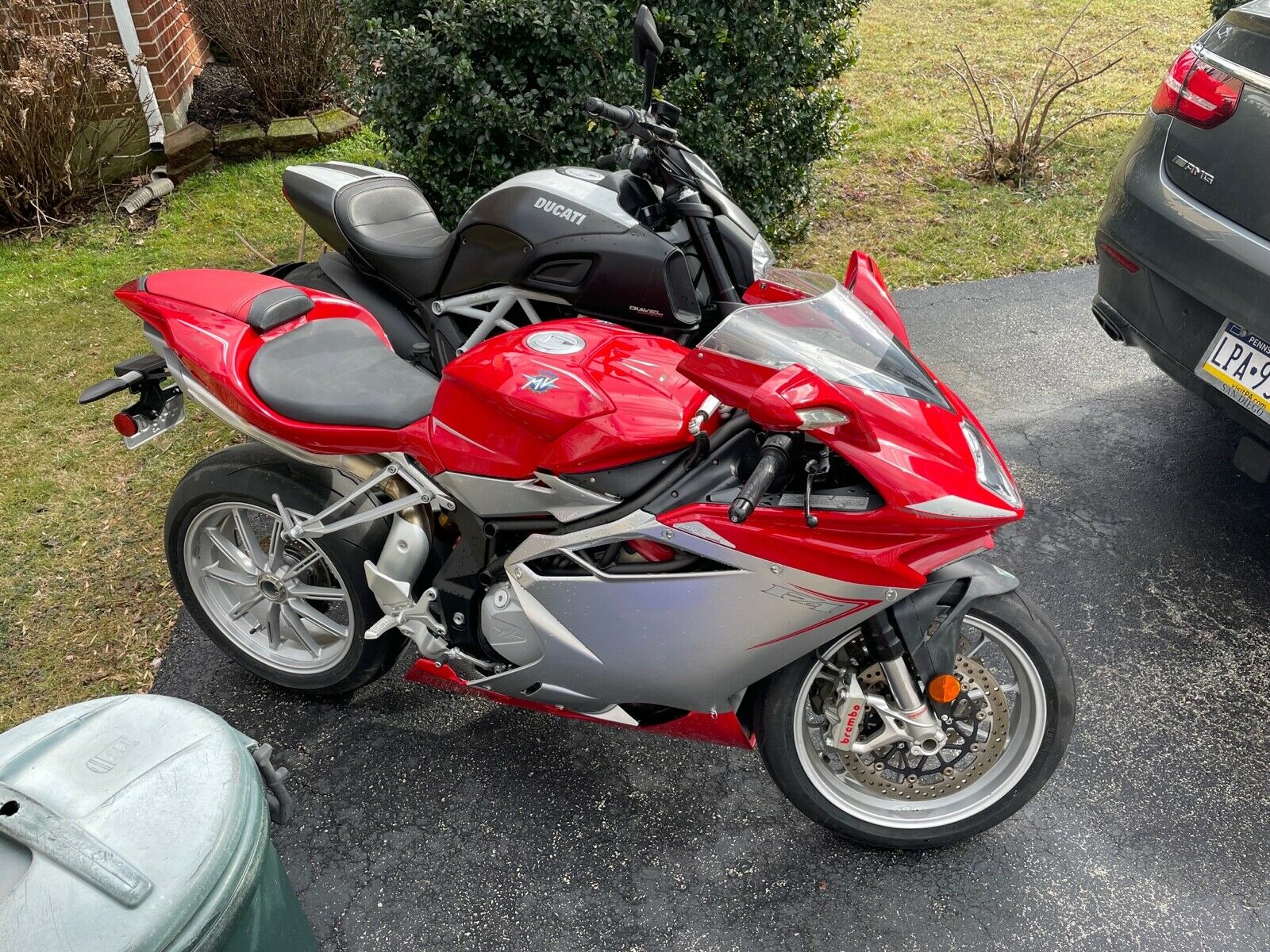 MI