Happy Friday guys! I found myself with some left over time last night and decided to try and keep the mailbag more current by posting what's come in this week. I can't promise it again for next week but I'll try to stay more on top of this post. Have a good weekend,
dc
Steve has this outstanding 2003 Aprilia Tuono Racing available with less than 2000 miles for $9450 in Los Angeles. Steve is "one of us" as they say and has been a long time RSBFS supporter. Good luck with the sale!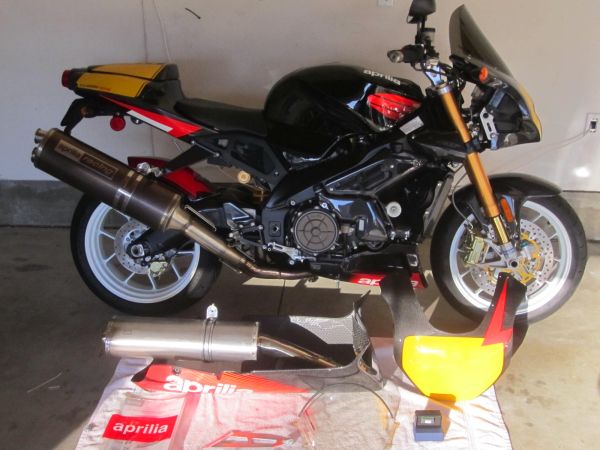 ---
I actually spotted this one myself and had to ask Ian if we had posted it previously. To my surprise it's new to our pages. This plated 1998 Suzuki RGV250 SP VJ23 is listed on Craigslist in California for $10k.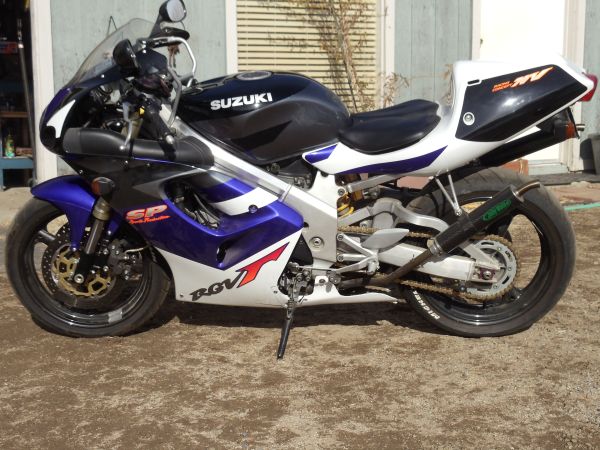 ---
John submitted this 1988 Ducati 750 F1 for sale in North Carolina. It has just 3200 miles and carries a $20k price tag.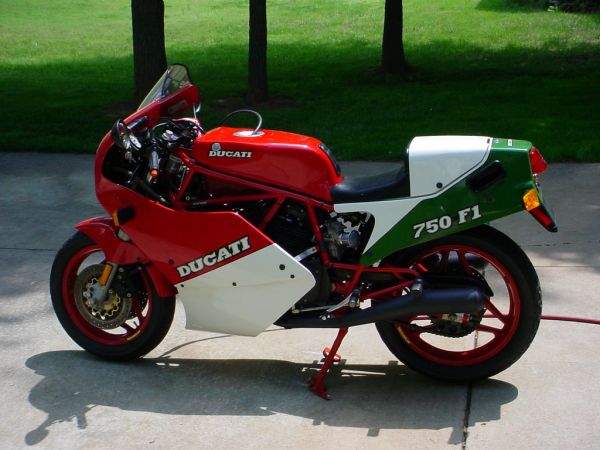 ---
From Giovanni in Italy, he submits this very sharp Kawasaki ZX-7RR N1 for sale, 4500 EUR (~$6000 USD).