You may ask yourself, can I see even more killer bikes for sale that aren't on RSBFS? The answer is yes, yes you can! The sister sites ClassicSportBikesForSale.com and CafeBikesForSale.com give you even more than what is posted here. This week features some unique bikes. Just check out the Suzuki XN-85 Turbo for sale on CSBFS. If Café bikes are your thing, then check out the Harley Davidson Sportster turned Café Racer at CBFS. Have a look and enjoy!
Got Boost? 1983 Suzuki XN-85 Turbo For Sale!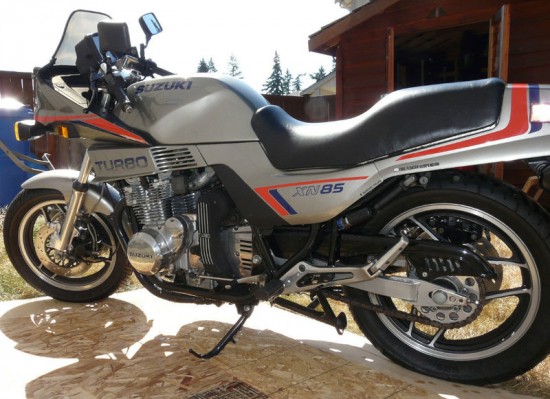 1983 BMW R65LS up for auction on CSBFS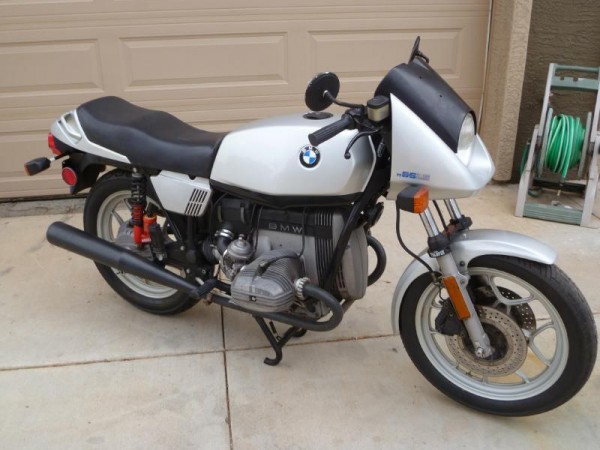 1993 Harley Davidson Sportster Café Racer on CBFS
Some of these bikes don't have a lot of time left on their auctions, so jump on them soon!
-JS
-Happy Birthday RN!