Welcome to What We're Watching. This feature highlights some of the auctions we are following – especially those that are about to close. Handy if you're curious about where values are going, or just want to snipe in at the last minute to score a deal!
---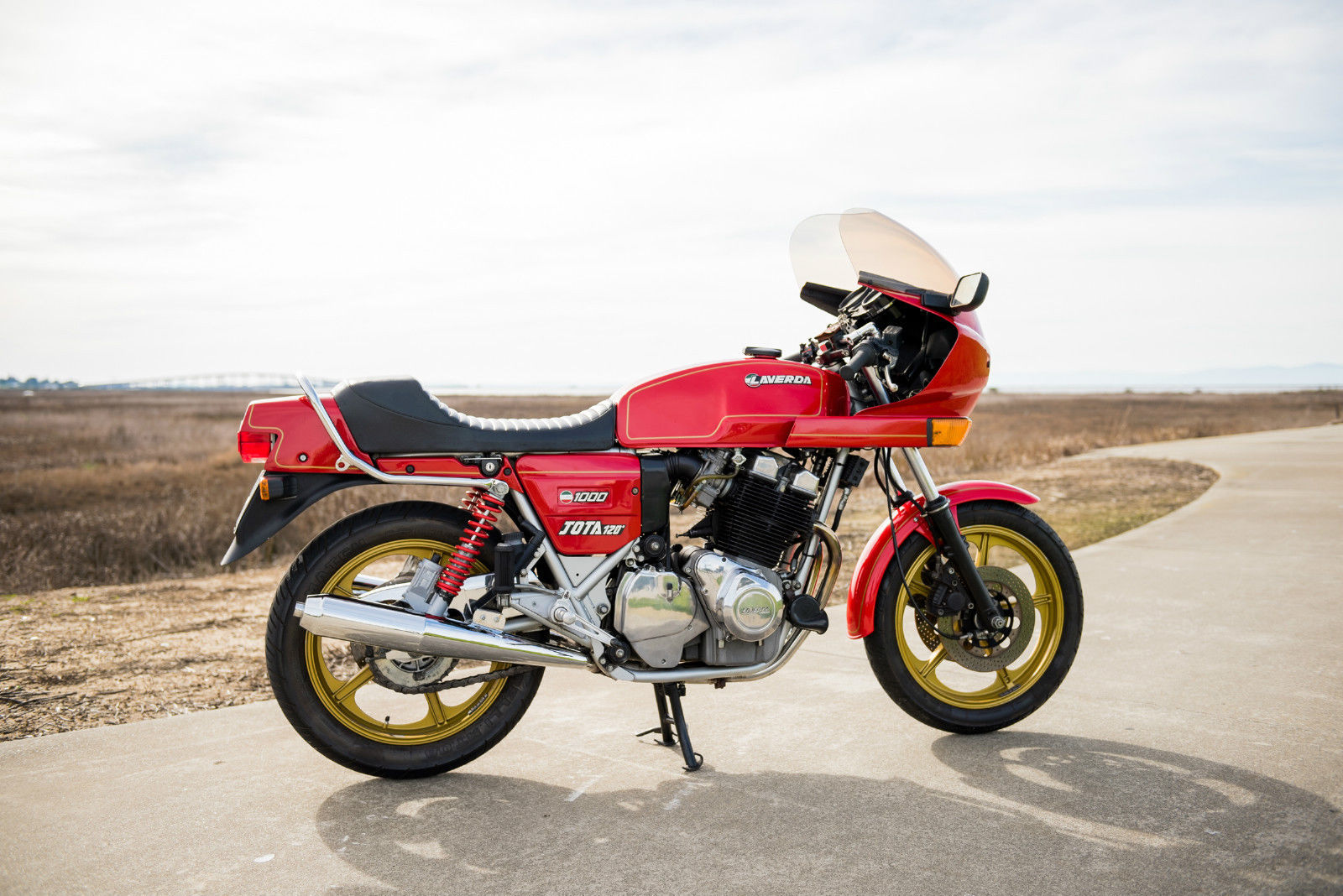 This appealing Jota 1000 is hours from finding out it's fate. By 3:00 PM PST it will either be sold (current bid at $14k with reserve still in place), or the auction will end. Your chance to see – and bid – on this wonderful piece of history is NOW. Don't blame us if it's gone….we tried.
---
This bit of unobtainium is still available. Only HOURS left to go on what is essentially a brand new Benelli 900 SEI with partial break-in miles. Act quickly on this one, as the auction is ending before end of day EST. Good luck!
---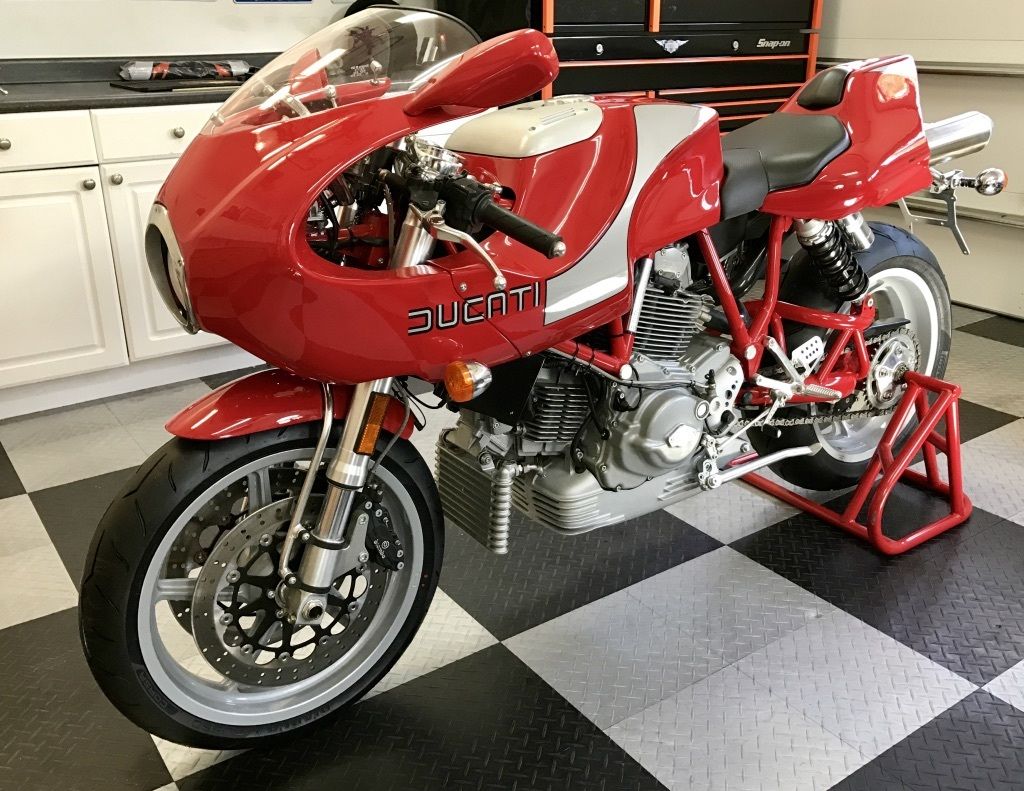 When the MHe was released on the internet in 2002, nobody could believe it. While mechanically not that special, it had aesthetics that have not been matched by nearly anything released since. Sure, it has been said that the riding position is torturous (maybe the reason for the low miles?), but nobody can deny the rate in which these bikes have appreciated in value. This one is over $20k with reserve still in place. Auction ends in the wee hours of Saturday morning, so brew some coffee, stay up late and don't let this one get away!
---
This bike is HOT. Wiseco 1267cc big bore kit hot. It is also rare, with just over 100 kits being produced by Bimota. There are many people watching this one, so don't miss out. Auction ends Saturday morning (you folks on the East Coast may have to skip breakfast to catch it). The BIN is set at $18k. Will there be any takers? The clock is ticking!
---
If you like what you see, move quickly. Every auction listed above will closed by tomorrow – at the latest. Good luck and happy sniping!