This is a quick post as it covers multiple listings of a fairly rare bike, the BMW HP2 Sport which was one of BMW's sport efforts before the S1000.   These aren't very common in the USA; from what I have been able to find over its 2008-2010 production lifespan, approximately 2141 were built but only about 216 coming into the USA during the 3 year period.
For anyone not familiar with the HP2 sport, check out the link here.  You can also review some previous posts of these on RSBFS by Tad D by clicking here
---
Here is the first one, with 3232 miles and some nice carbon pieces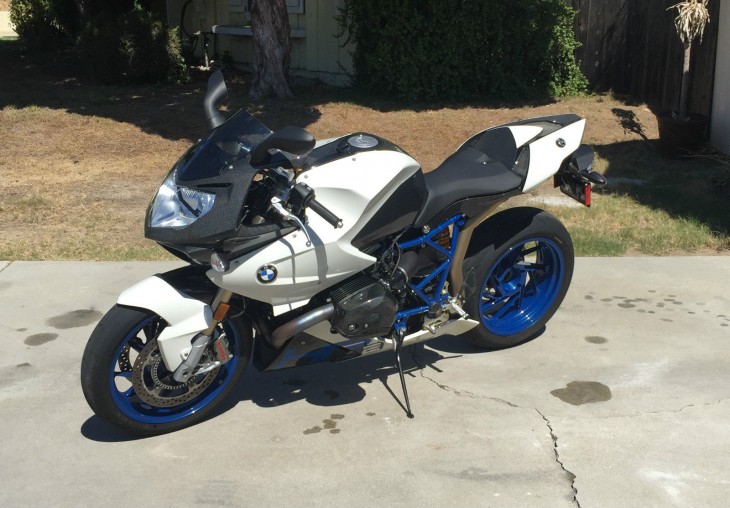 Here is the second one, located in Illinois.  Mileage on this one is only 1851 miles!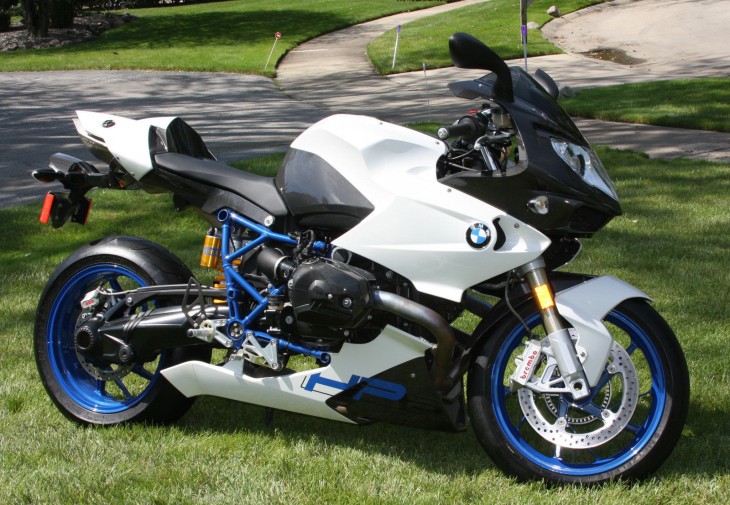 Here is the 3rd one with even lower mileage of 1034 miles, located in Santa Monica California.  Like the first it seems to have some carbon fiber accents added.  This one seems to be being sold by a dealer.
Previous posts of these seem to indicate a going price of around 11,000 but those were higher mileage.   I have to admit these have grown on me over the last couple of years and I would like to ride one to see what they are like.   IF one of these are something you have been looking for, this seems like a great opportunity.
-Marty/Dallaslavowner