Here's your chance to get a really rare early sportbike for you, and two for your best friends when they visit! This Craigslist ad has three Suzuki GS1000S bikes for sale at $4900 each, or $13900 as a package: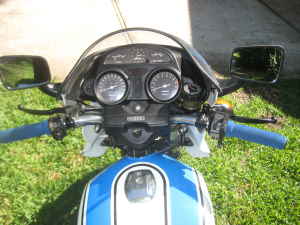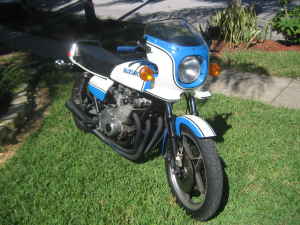 quote from seller's Tampa Bay Craigslist ad:
1979 SUZUKI GS1000S, Wes Cooley Replicas, Beautiful collection of 3 motorcycles, Very rare, Only 535 produced, Only manufactured 2 years, Many spare parts, $4900 for one or 13,900 package deal for all 3 bikes
$4900 doesn't really seem that bad for such a cool and historic bike. I got up close and personal with a GS1000S at the Barber Motorsports Park Museum earlier this year, and it was a standout for sure!
Read all about the GS1000 at SuzukiCycle.org
dc