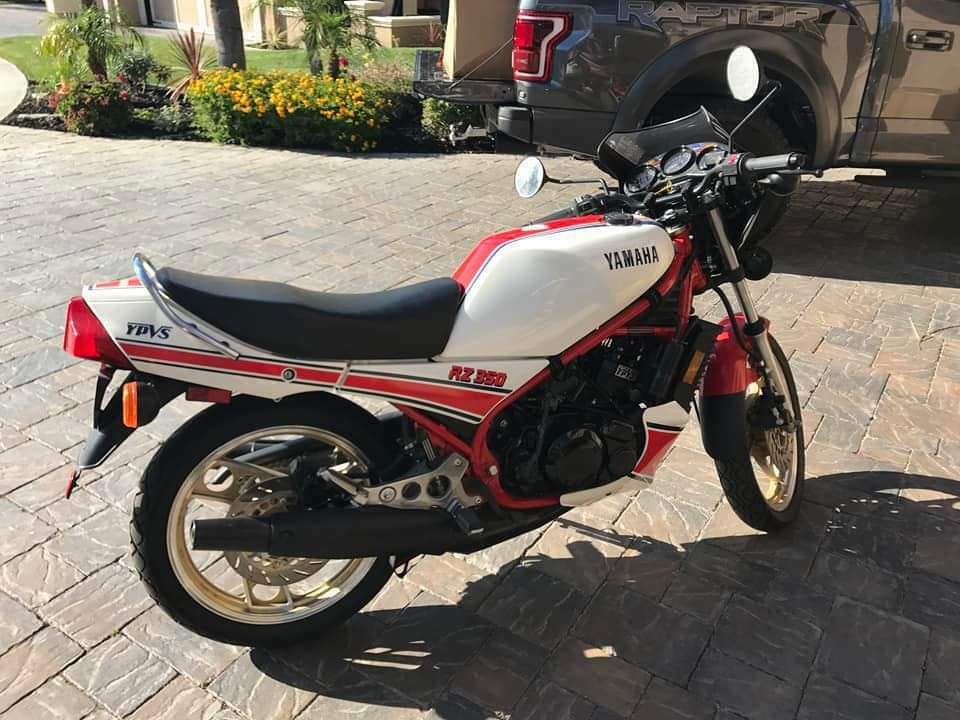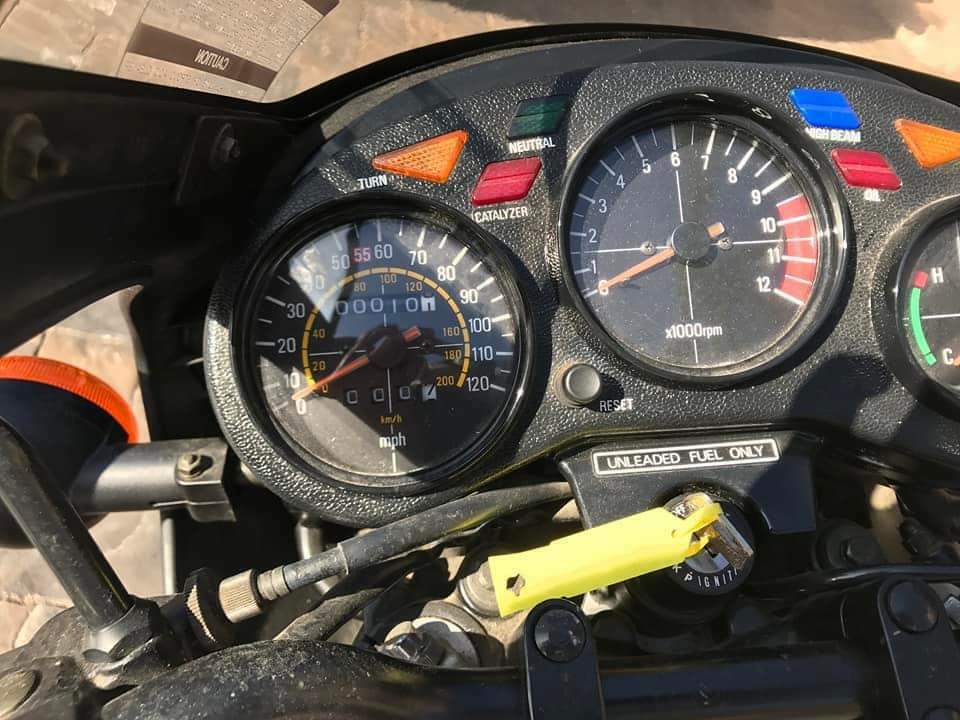 Make: Yamaha
Year: 1985
Model: RZ350
Location: Byron, California
Mileage: 10. Ten. X. Diez.
Price: $30,000 BIN with a current bid of $12,200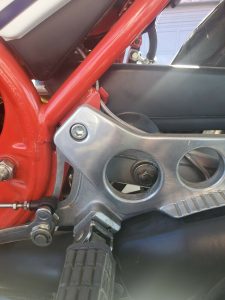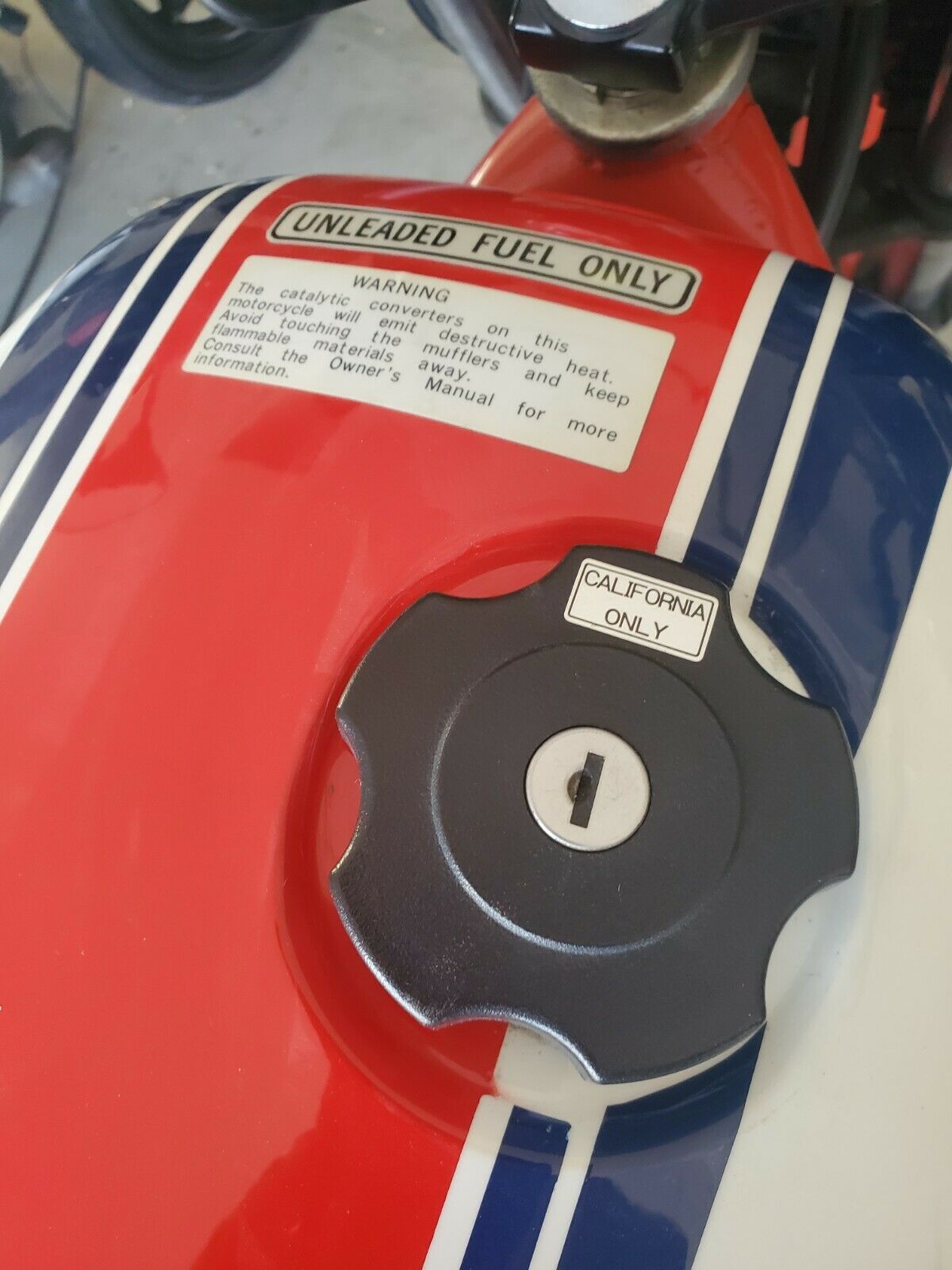 From the seller:
10 mile original bike still on mso. This is a one of a kind bike. The only bike better would still be in the crate. This bike has been sitting inside a house for over 35 years.

Alright, people. Here's your chance to buy a brand new, 10 original mile, 1985 1/2 RZ-350, California model.

Bike has never been registered, still on the MSO from Yamaha. It comes with the original toolkit and owner's manual, neither of which have ever been opened. The original pre-delivery checklist comes with the warranty card still attached. Brand new brochure is also included.

This bike is completely stock, not a dent or a scratch in it. The bike is dusty from sitting, but I don't think you could find a knick or a scratch on it. It has never been dropped and it has been inside a climate-controlled environment for over 35 years. It's like the bike just left the factory.

No modifications of any kind have been done on this bike. All nuts, bolts, and paintwork look new. No oxidation anywhere. Chain still has a little cosmoline on it. Tires are free of cracks and wear. They still have nubs. Tires are even filled with the original Japanese air. Brakes are not frozen.

This RZ-350 would be perfect for any museum. I cannot stress enough the amazing condition this bike is in. The only way you could find a cleaner one, is if you found one still in the crate.

I would be happy to take pictures of any aspect of the bike, or answer any questions you may have.
And there you have it- all original right down to the Japanese air in the original tires. Sign me up!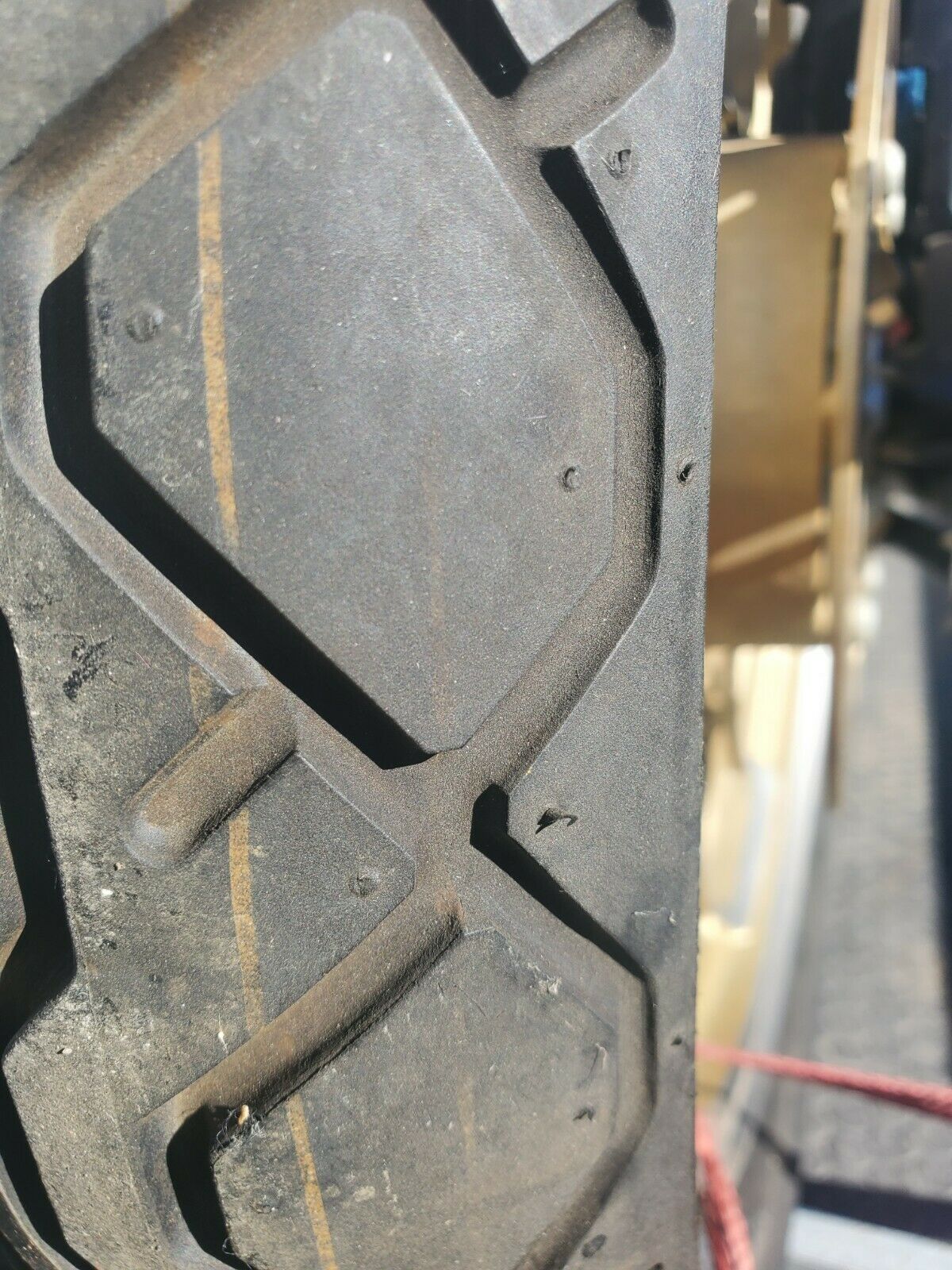 I'm not gonna bore you all the techy specs, years offered, rake angles, tires sizes, power outputs or fancy nicknames. You've read it a million times on our site, but just in case you're bored and want a refresher you can have a look HERE
This is the real deal. A 37 year old 2 stroke, time capsule that you will probably never see again unless it comes up for sale again. I know I'm being all "mellow dramatic", but it's the truth. I'll even make a prediction- As soon as this post goes live it'll be sold within a day or two. Don't believe me? Think it's too much for a RZ? SHOW. ME. ANOTHER. ONE. LIKE. IT!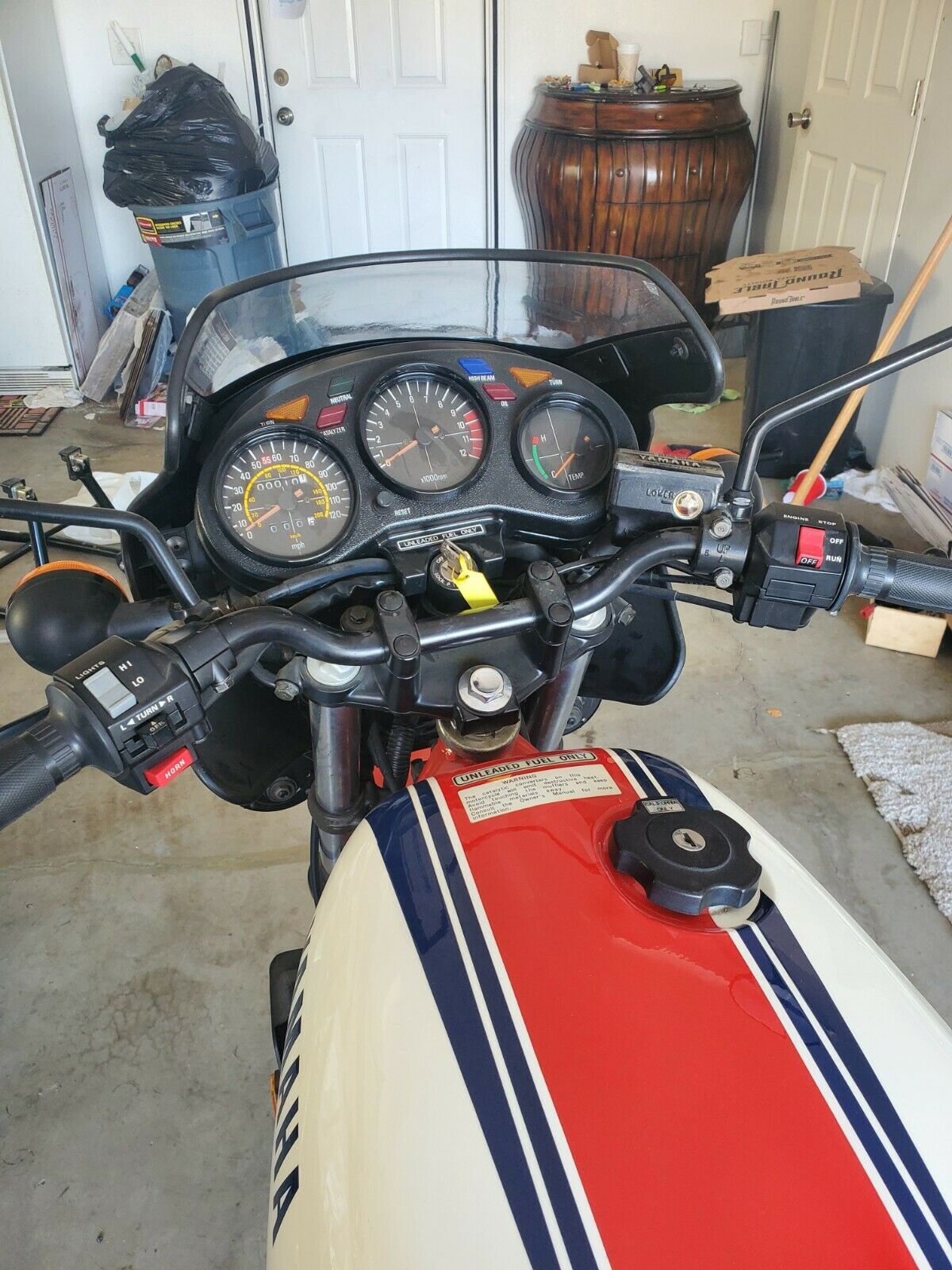 Cheers!
Doug