Featured Listing: 1998 Bimota SB6R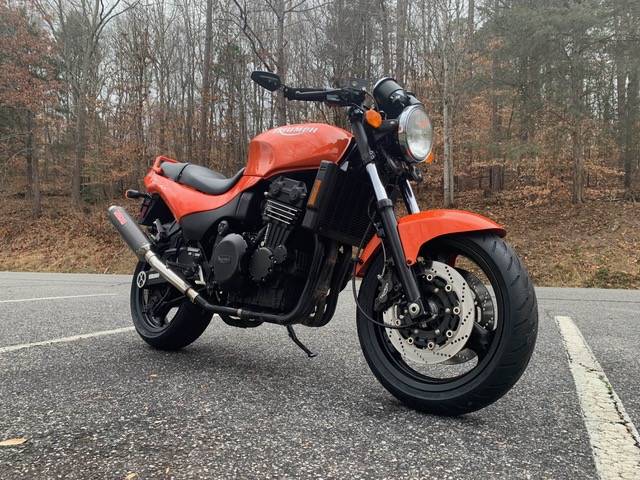 Featured Listing – 1995 Triumph Speed Triple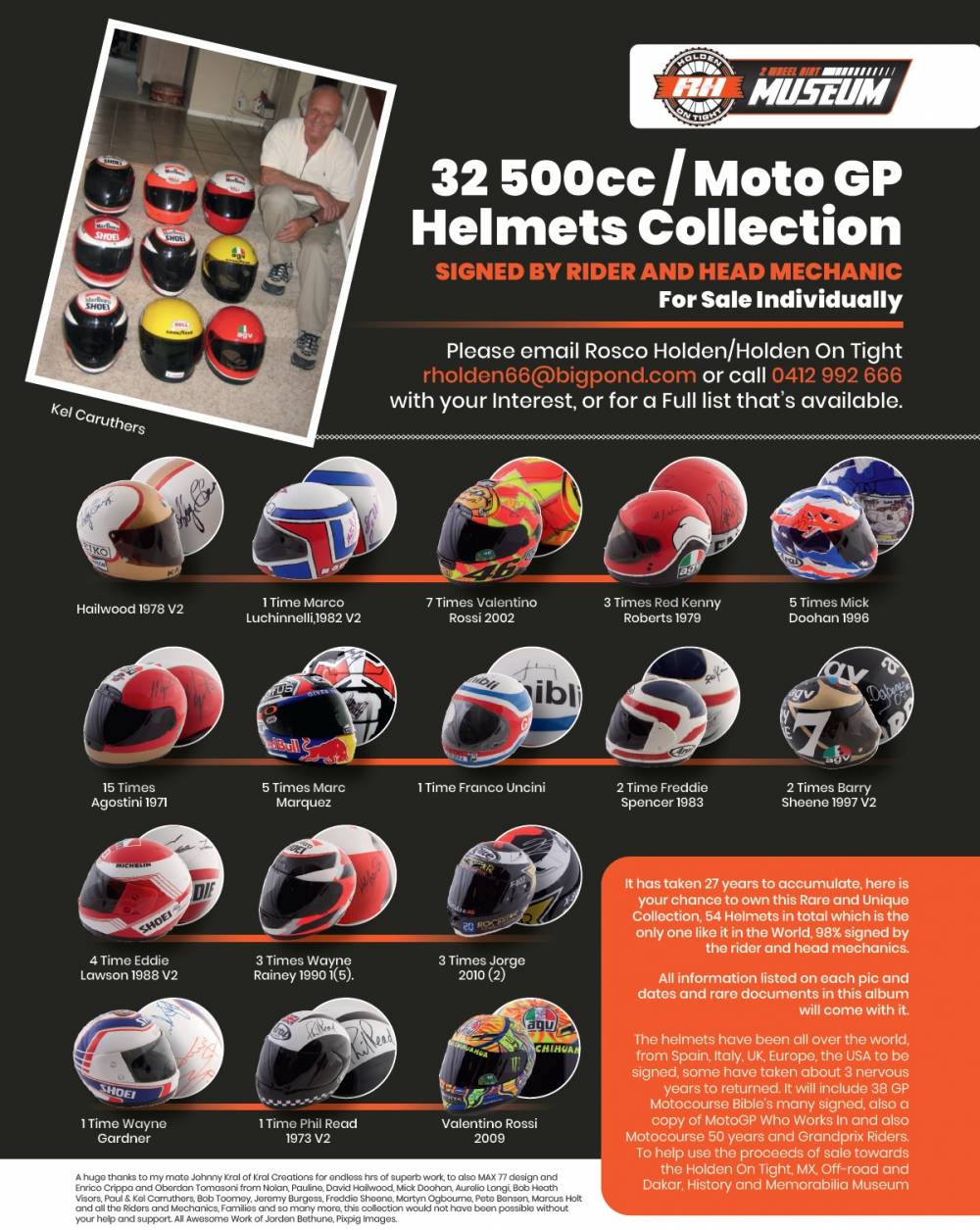 Featured Listing – Rare Collection of Signed MotoGP Helmets!
Featured Listing – 2002 Ducati 748 with 6,087 Miles!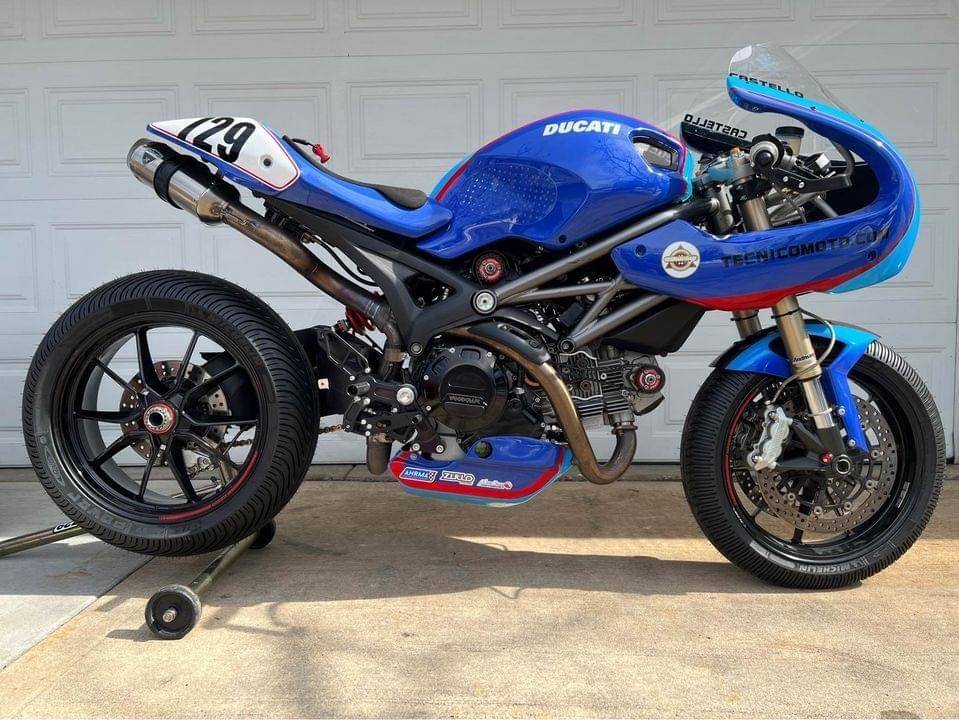 Trackday Tuesday Feature – 2013 Ducati Monster 1100 EVO Race Bike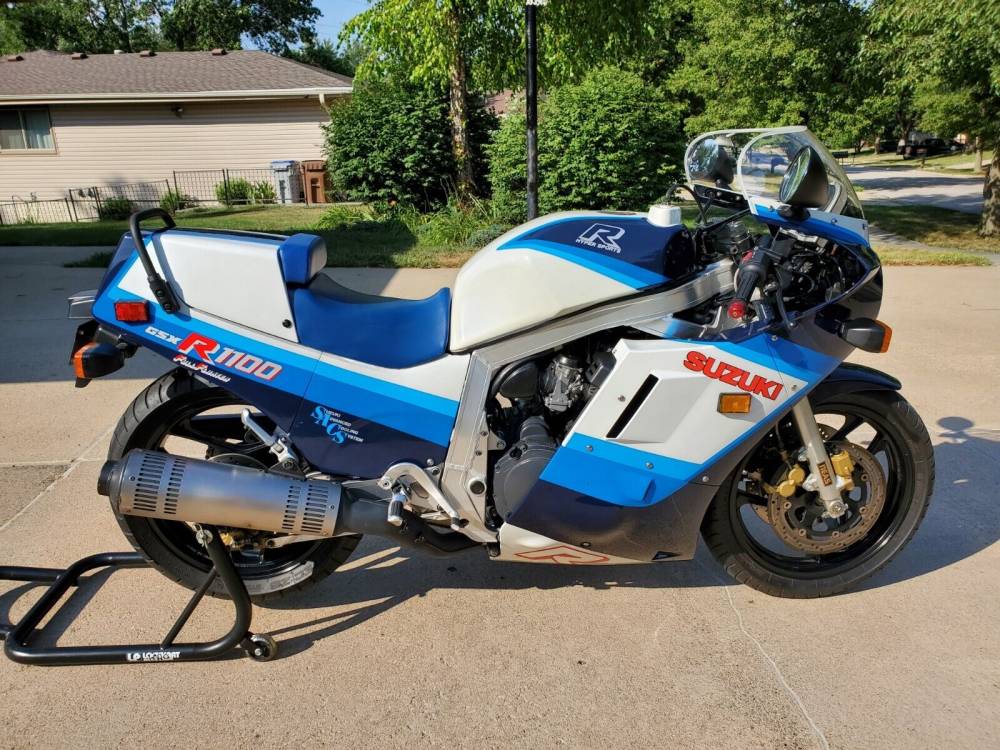 Feature Listing – 1986 Suzuki GSX-R1100!
Featured Listings
Do You have a special sportbike that should be listed on our site? Sell your bike with a Featured Listing!